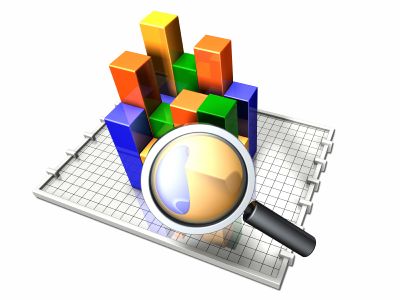 Local, local, local. You're a local expert. You talk about trends in your market area every day. This is the information that uncommitted buyers and sellers want desperately - and they're looking for a source to give it to them.
All real estate bloggers are re-posting the Case Schiller numbers every month or to referencing the IAR stats article on Facebook - because its easy. But most readers get those stats without even trying - and they don't mean much locally. What they'd really like to know is:
How is a home like mine selling right now in my neighborhood?
If I list, how long can I expect my home to be on the market?
What have others like me done to get their similar home sold?
Don't be afraid to dish out some less-than-optimal news about a property type or area. If you're looking for future clients (why else would you be doing this?), they are going to put more credence in someone who's honest about what's happening and can offer solutions and a plan of action.
Here is how some local brokers and agents approach local market trends in their blogs:
Access to this type of information is available to most if not all agents. Mix it up with a bit of personal insight and you've got an easy post that captivates your readers.