If your users don't stay on your site – what good are your SEO efforts?
If your prospects didn't see your website before they've made contact with you (unlikely), they'll be looking at it after they've met you. They'll be looking for clues to your organization skills, your market knowledge, clear explanations of products and services, and a host of other signals that speak to your professionalism and expertise.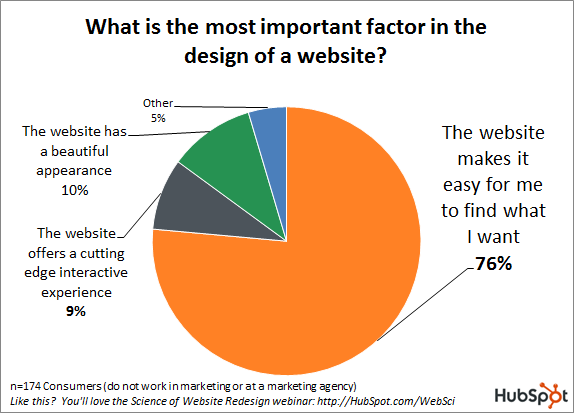 Your website is now your personal calling card – and it doesn't leave anything to the imagination. If you're deliberating withholding information in the hopes of filling your lead funnel, you're only irritating your users – not an effective strategy.
Some key website design ideas.
These are the most basic attributes of a good website strategy.
Make it functional
What would a user be looking for? Make sure the answers are in the main menu, preferably in the order of their relevance. What is your best selling point – your community, the unit attributes, yourself as a resource? Whatever it is – put it out front.
Make the navigation work
No information should be more than two clicks deep, if possible. Make it clear where your internal links are going by using appropriate anchor text.
Skip the moving graphics unless they serve a purpose
Any animation on a website should NOT keep the user from proceeding in their quest for information. Don't make your users have to turn the volume off, or click links like 'Skip this introduction to proceed', or worse yet have to wait through a song and dance to get to your home page. You couldn't make a worse impression – no matter how slick your graphics are.
Attract attention to your expertise through blogs / videos
How do you extend you and/or your company's personality to your website? Video. There's nothing like giving your users the opportunity to hear directly from you.
How do extend your expertise in your relevant disciplines to your users? Blog posts and articles that cover current events that are relevant to your business. Posts on your website go beyond the 'Use me' or 'buy here' requests to 'My knowledge of this neighborhood/community qualifies me to find you a home here'.
Next week – evaluating your website's effectiveness through key metrics.