Our media channels
YoChicago.com is a fresh take, through news, blogs and video, on homes, apartments, and neighborhoods in the Chicagoland metro area. YoChicago draws well over 475,000 unique visitors annually.
Our YouTube channels host nearly 2,500 videos with over 3.3 million views -- 1,500 to 1,800 views in a typical day. The channel has over 2,300 subscribers.
We are a YouTube partner channel with a Page Rank that enhances the visibility of our videos in search results.
Our Flickr photo stream hosts over 13,000 neighborhood and community images from the city and suburbs. Image search is a major contributor to our traffic.
We host several Facebook business pages where we communicate to fans of different real estate interests.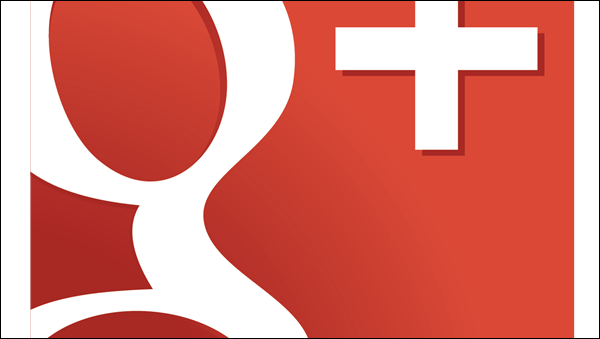 YoChicago takes advantage of the search-enhancing effects of Google+.
YoChicago has over 2,000 Twitter followers that receive a regular stream of our activity.
Our Google maps channels host over 350 neighborhood and amenities maps
We participate in real estate conversations around the Web, driving your content into related conversations.
Blog aggregators repurpose our rich content to their popular portals, enhancing their sites with our rich real estate content and giving our clients increased exposure.