Pre-market listing database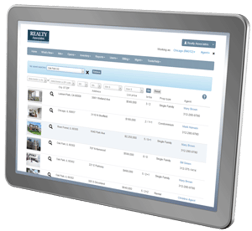 Marketing upcoming MLS listings that are being readied for the market and private non-MLS listings amongst your internal company network is a productive exercise – for your agents and your clients.
An internal
'Coming soon' network
We'll activate a private network where your agents can exchange information by
Posting pre-market listings
Posting buyer search criteria
The smart database connects the two as they are input and immediately messages agents who have entered buyer search criteria when new matching listings come on the market.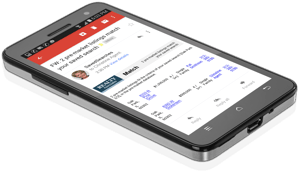 Concurrently, agents who enter pre-market listings are alerted when a new buyer search encompasses the criteria of their property.
Agents can search the complete database and respond in real time, anytime, on any device.
Ask us about an internal pre-market database for your company's 'Coming-soon' listings.
---
From the DBA blog...
In real time, the database matches search criteria with listings – and messages each party to the other.
This pre-market app goes beyond agents' personal and social network 'friends' and 'followers' to include...