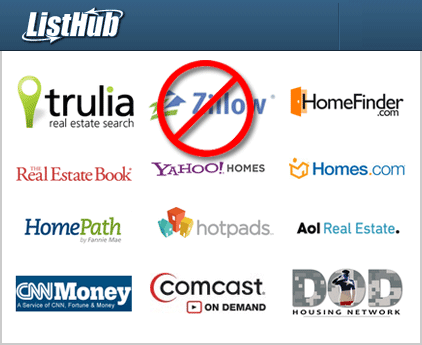 Real estate listing syndication and reporting includes Zillow, Trulia, Realtor.com, and your most-trafficked sites
With the imminent fragmentation of real estate listing syndication delivery triggered by Move, Inc.'s ListHub syndication service's announcement that they will no longer serve up listings to Zillow, brokerages and/or MLSs will need to find an alternate source to deliver listing content to Zillow.
Following the expiration of the ListHub/Zillow contract ending in April 2015, ListHub will cease to deliver listing data to Zillow, which directly competes with parent company Move, Inc.'s Realtor.com. Zillow is providing its own Data Dashboard for purposes of uploading listings, already used by thousands of organizations.
Read More